CIZA (pronounced "kee-zer") Concept is in the communications business. Much of communications is done through the written word, whether in print or digital. CIZA Concept excels in both media.
We will help you get the right message across to the right audience, in the right medium, at the right time.
Our strength comes from our journalistic, editorial and public relations background, as well as a solid understanding of the communications requirements in this digital age.
Many enterprises — from Fortune 500 companies to leading local businesses — have placed their trust in us.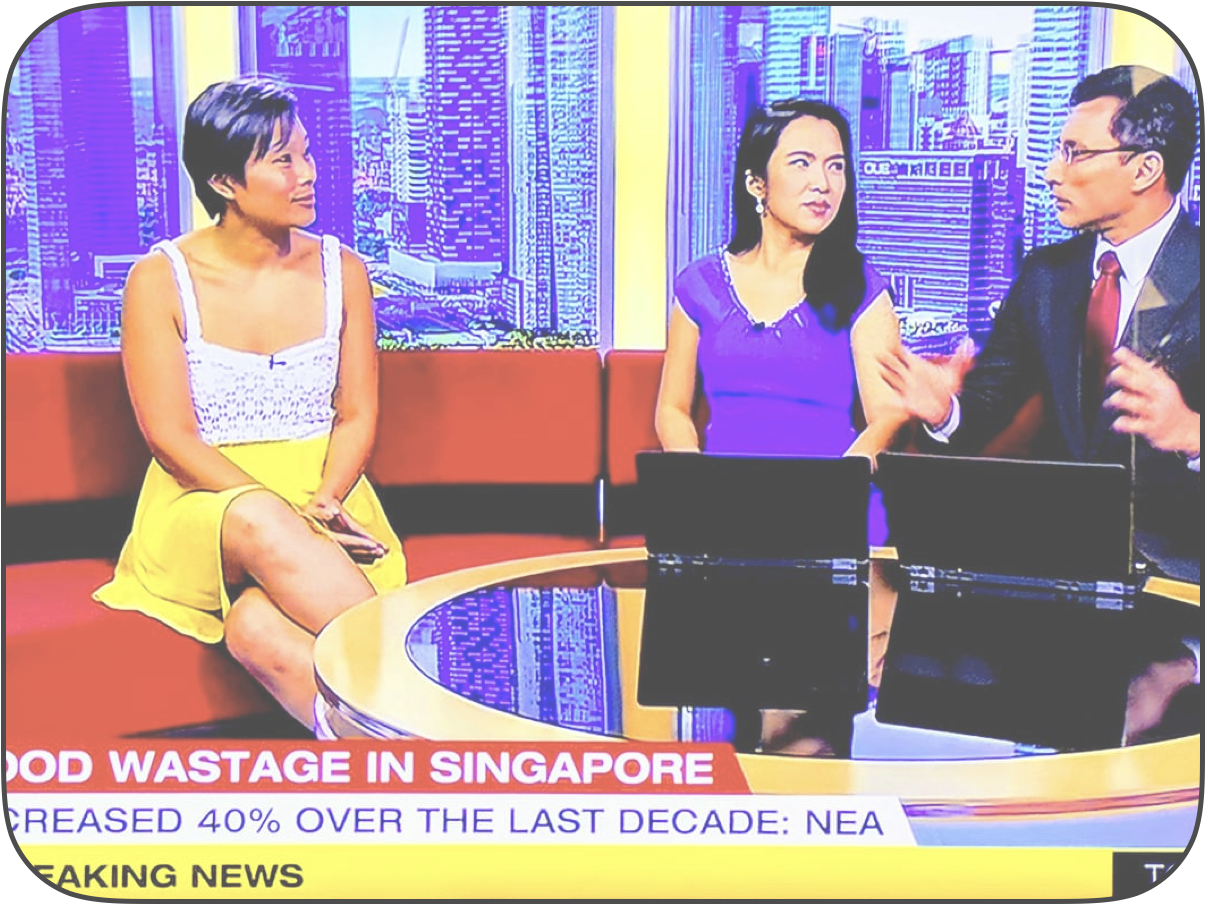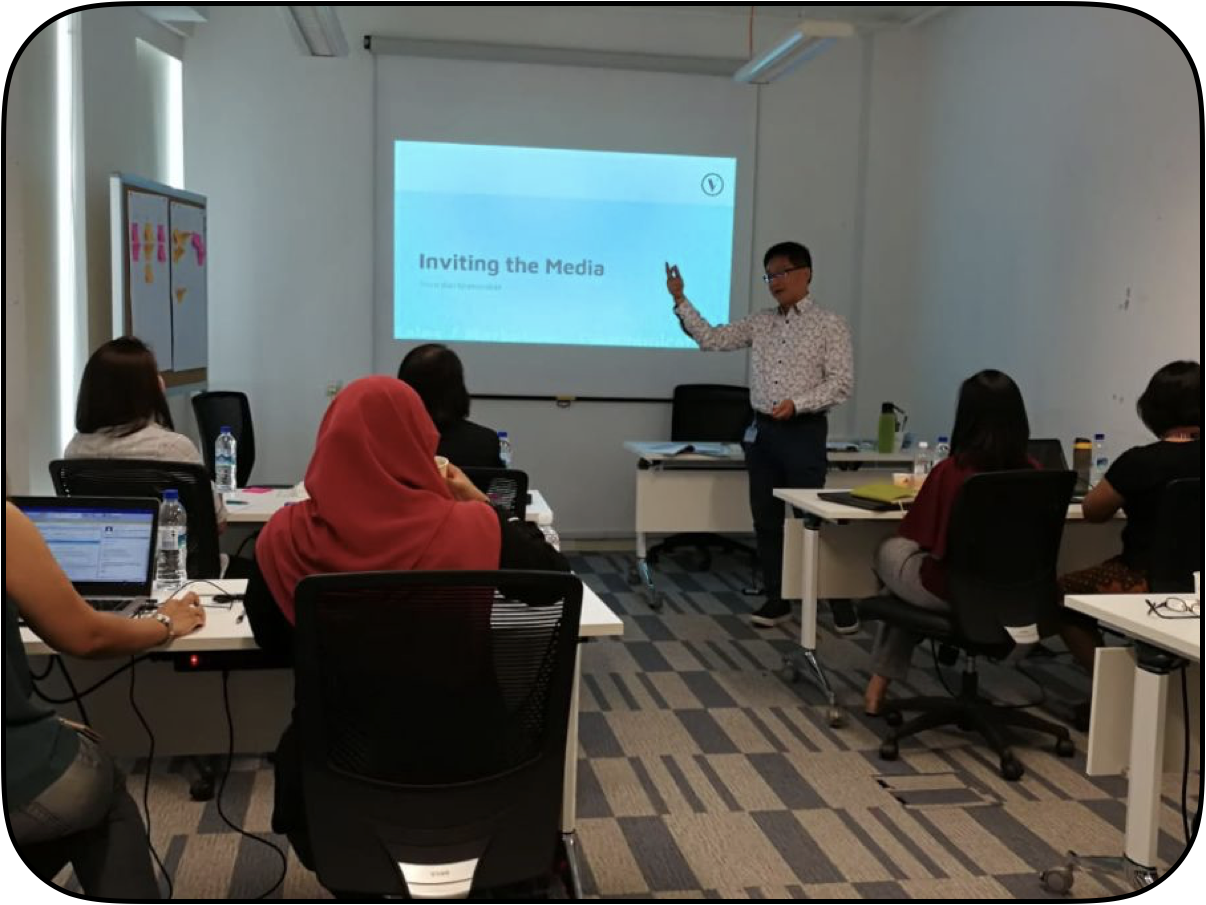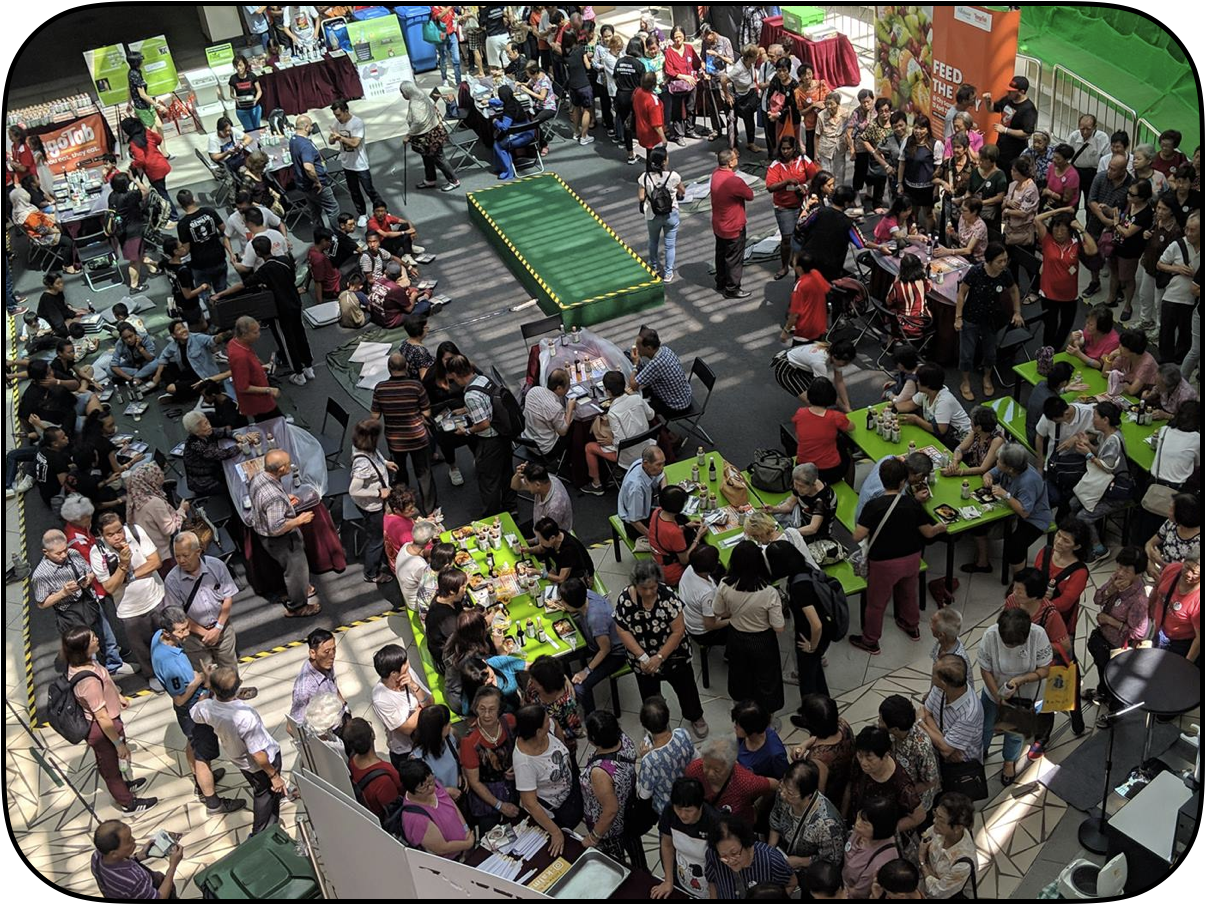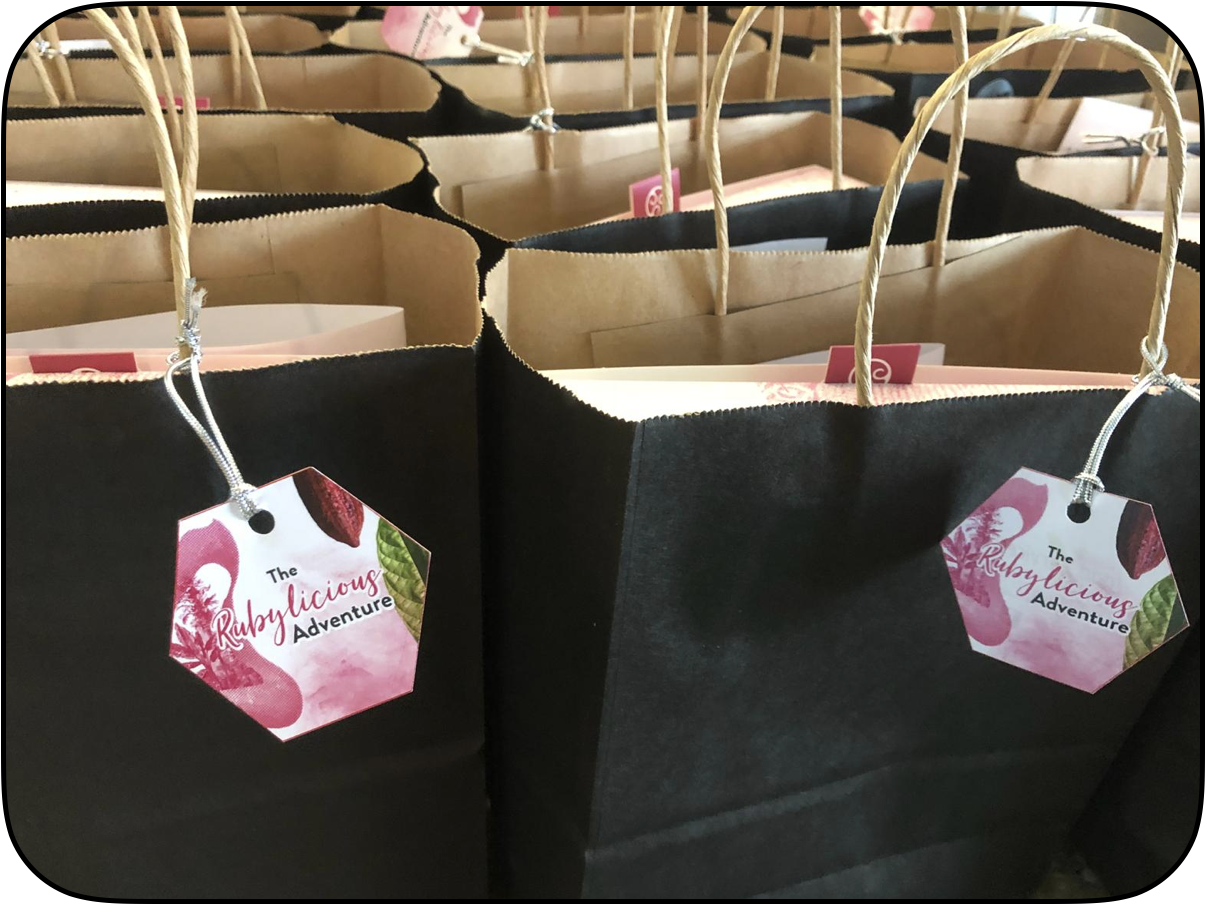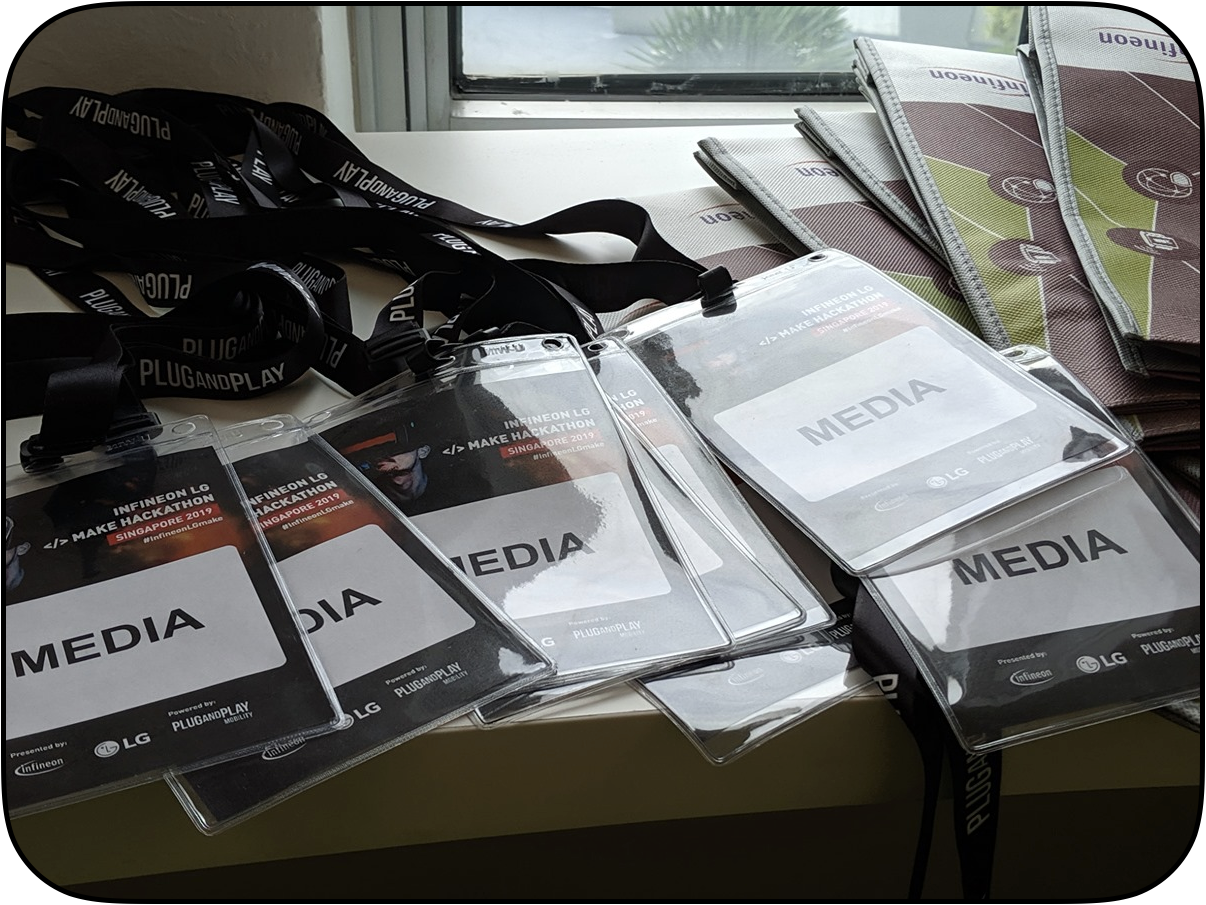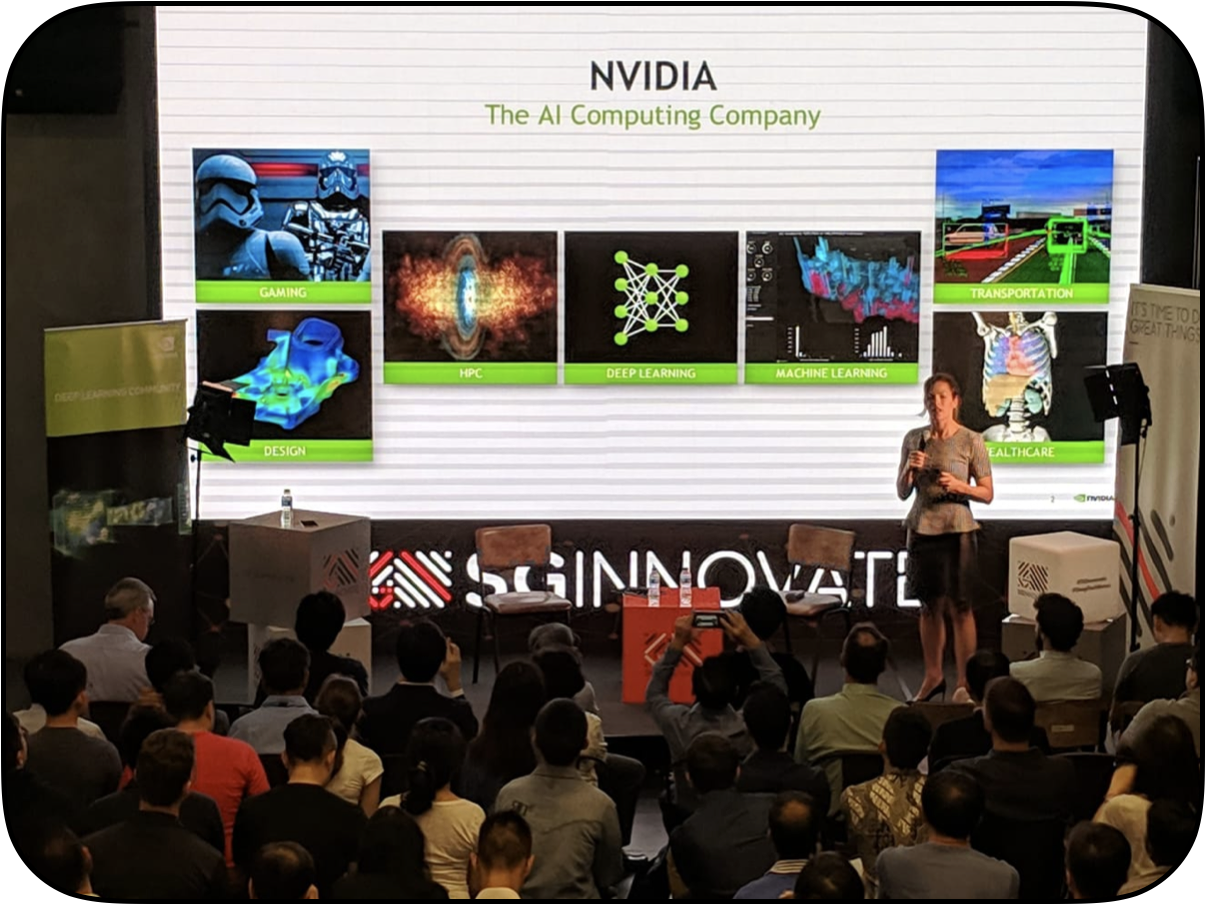 From editorial to public relations, we have an extensive client base to showcase our services.




Feature stories
Articles
Case studies
Interviews
Press releases
Media advisories
Speech writing
Corporate profiles
Product features
Advertorials
Strategic counselling
Media relations, monitoring, interviews
Market intelligence
Events management
Crisis management
Messaging and positioning
Product seeding and management
Drafting/issuance of press releases
Executive media training
Consultancy
Editorial and graphic design services
Maintenance of web sites
Crisis communications
Editorial
Executive communications
Media communications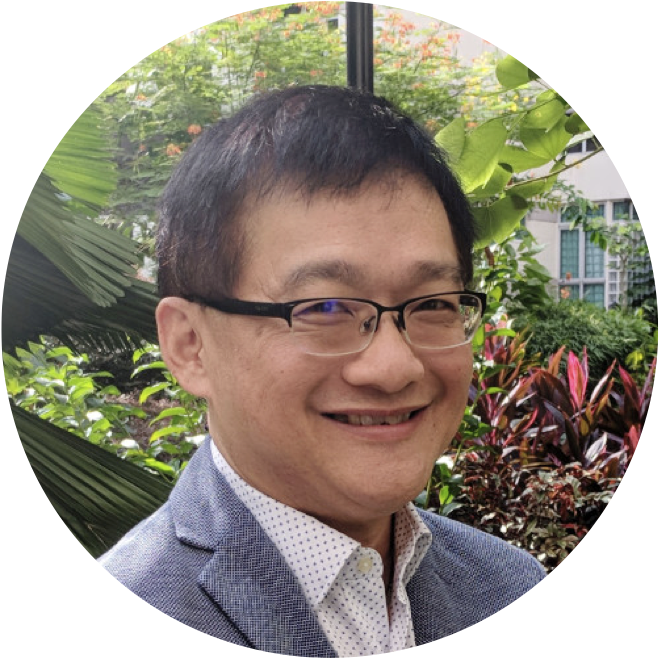 Edward Lim
Founder & Managing consultant
Inez Lim
Communications manager